Brazzers
Osa Lovely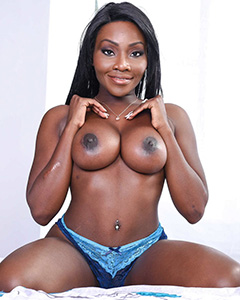 Gogo Fukme
Alex Mack
Big Ass
Black
Cheating
Threesome
FFM
Big Tits
Story
Caught
Interracial
CLICK HERE FOR THE FULL VIDEO AND SAVE 💲💲💲 NOW!
Remove this ad
BRAZZERS My phat ass stepsister and her slutty friend stealing my boyfriend! - Osa Lovely and Gogo Fukme
7:56

1 475 627 views

85%

8 months ago
Alex Mack is going to his girlfriend's place for a family dinner. Much to the girlfriend's dismay, her parents aren't there, but her horny stepsister and man-hungry family friend (Osa Lovely and Gogo Fukme) are present and waiting to pounce on Alex. Alex has no chance of fending off the sexy ladies and soon finds himself getting a sneaky double handjob at the dinner table. The girlfriend catches on and blows up at Osa and Gogo, but they just keep on fucking Alex anyways. Lucky Alex came over expecting meatloaf, but got two servings of pussy instead!